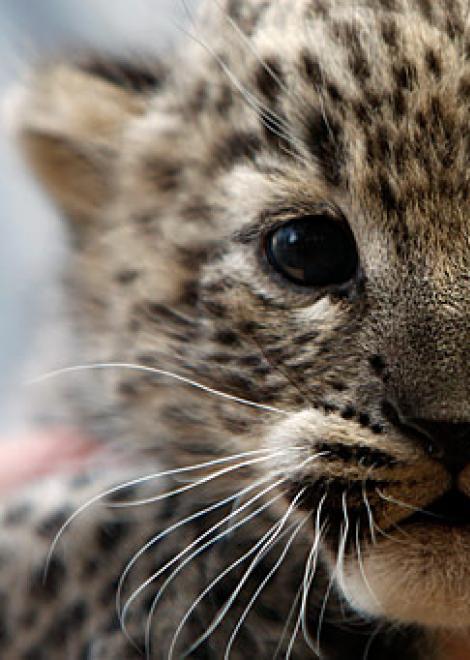 We are a small family unit of animal lovers who dedicate our time to ensuring that the animals in our care have the best possible life we can give by way of superb housing, stimulation, interaction, and, quality feeding.
We have always been surrounded by family pets, and still are, but we were drawn some years ago towards exotic wildcats.
After plenty of research we decided to devote a large part of our lives to caring for these wonderful felines, and, also decided to try raising our own wildcats. After many years of expense, hard work and heartbreak here we are today enjoying every moment we share with these precious felines.
I hope you enjoy your visit to Wild Cat Breeder.
"As the years passed and my knowledge about wild cats increased I decided to try raising my own wild cats"